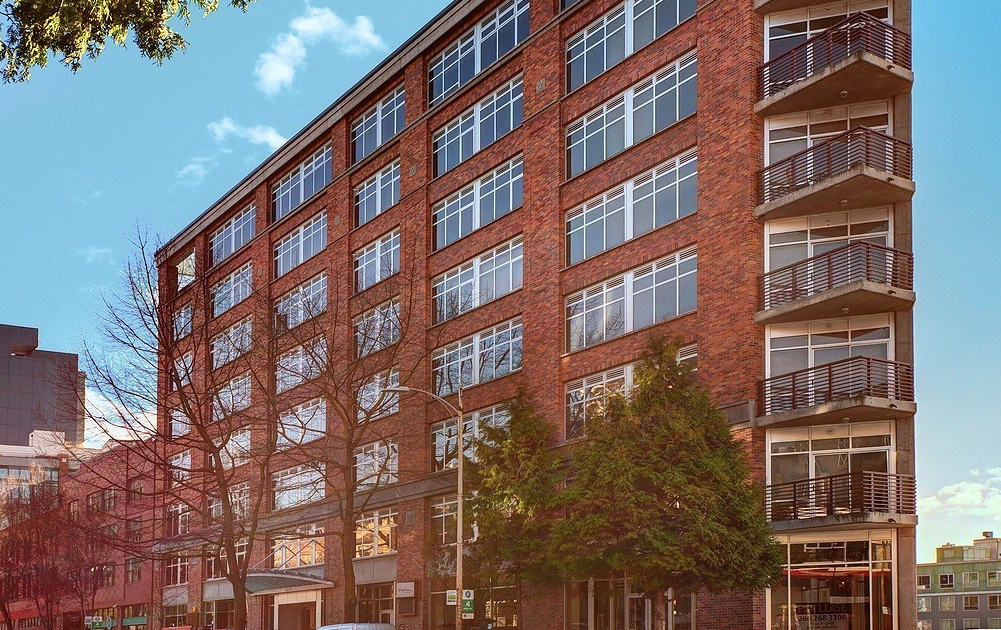 Want a sold history for the last 6 months, 12 months or more? All you have to do is ask. Just fill out your information and we will email you shorlty!

Contact Us - Pomeroy
We would love to hear from you! Please fill out this form and we will get in touch with you shortly.